Michelle Prater (Marketing & Office Coordinator, Client Relations)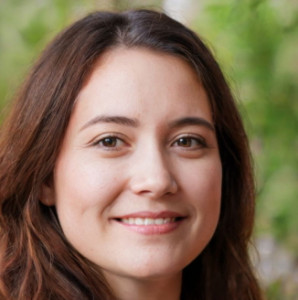 Michelle was a former settlements coordinator at a law firm, inputting important information and all that "fun" stuff. Michelle graduated from University majoring in marketing. This seemed just what TX Renewables was looking for.
Adding Michelle to the team is just plain awesome. Michelle is responsible for invoicing, social media management, SEO, client relations, community outreach, and what ever else that involves paper work or would be considered "office" work.
Tim Daniels (Installer)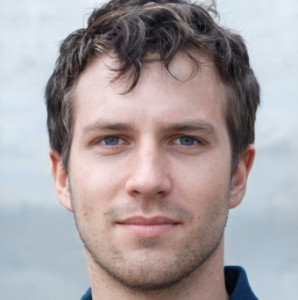 Tim is the newest member of the TX Renewables team, and I have set high expectations. I have seen him dig a 200 foot trench in the summer heat and rain in our backyard to help drain an area we hold worship nights; he was like the energizer rabbit, just kept digging and digging (all volunteer work). I am excited to see him use his skills to prosper in the electrical field. Tim is a man of faith, an evangelist; with some experience in the trade, it was a no-brainer to patch him into the team. He's also a bit of a stunt man in the motor cross arena and on the soccer field; I once heard a man call him "Big Foot" as he claimed victory in a field goal kicking contest (and won Eagles tickets). No ladies, he's not for sale.
Sid Rios (Owner, Master Electrician)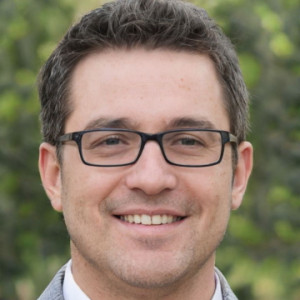 I figured since I was updating some bios and adding another guy, it's time to update my own. I started TX Renewables10 years ago, and we have come a long way. Over the years, I learned A LOT about…well, people more than anything, and myself. I truly understand now what it means to offer quality service, and honestly, it's equally as simple as it is hard, if that makes sense. We live in a fast paced day and age and if you are in the service business, you have got to be on your toes, open minded, objective and diligent.
I'm excited to say we have finally found our permanent location in San Francisco, CA. It has always been a dream of mine to have a permanent home base. I have chased worldly things for many years. Chasing the "stuff" of the world leads to a dead end, trust me. I plan to grow TX Renewables just a little bigger, maybe another technician or two, and really just keep the ball rolling. We have developed an extremely good reputation, and I intend to keep things that way.
Thanks, to all of our clients and my team.