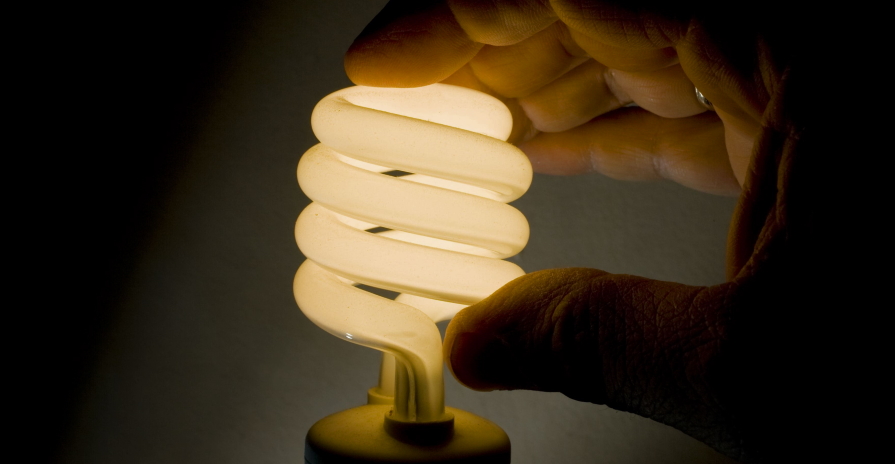 Ways to Dispose of Old CFLs Bulbs
EPA suggests that customers take advantage of usable local opportunities for recycling CFLs, fluorescent lamps, and many bulbs that carry mercury, and all other household toxic wastes, instead of disposing of them in daily household garbage. A CFL bulb with Compact Fluorescent Lamp becomes an energy-saving lightbulb. They were created to substitute older incandescent bulbs. CFL bulbs require more electricity to switch on and heat up; however, once heated, these use 70 percent less energy than incandescent bulbs.
Ways to Dispose of Old CFLs Bulbs
We've gathered up five approaches for CFL bulb recycling and avoiding creating a mess of the area. You can dispose of CFL bulbs responsibly. Select the one that's convenient for you — and feel confident about spending on your electricity bill.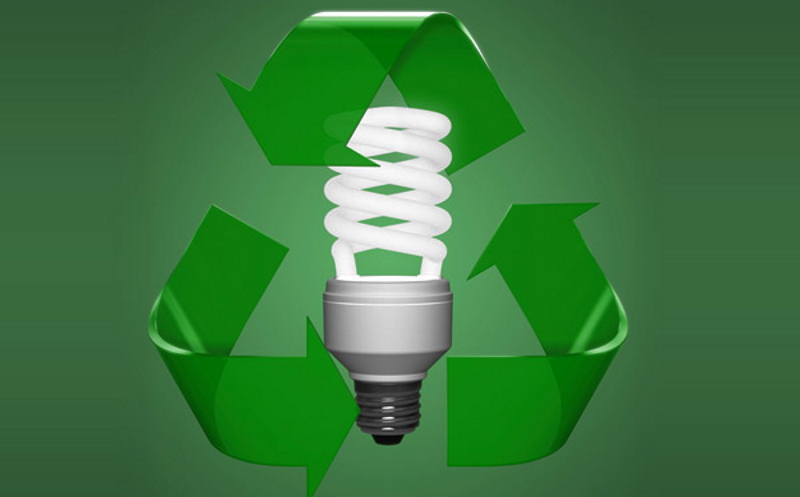 The Regional Trash Facility
Perhaps the safest way to proceed is with whichever currently cleans up the household garbage or recyclables. If you opt for this program, you'll almost definitely see a customer service representative on your bill. Give them a call to see if they sell CFL or mercury recycling. If not, kindly recommend they do so. Here's a chance to send a message, join a meeting or undertake some other activist position in emphasizing the significance of proper CFL disposal. The required follow-up would rely on whether your garbage service being privately or publicly owned for dispose of fluorescent lights.
Local Administration
Whether or not a private corporation operates a local garbage service, the regional municipality (city, district, or parish) is primarily liable for waste disposal. Many phone directories include a "grey pages" list of local government departments. Try the description for sanitation facilities. Although curbside recycling is by no way universal, your neighborhood could have approved drop-off sites or occasional CFL collections. If the state department does not have specific CFL-specific provisions, inquire about mercury's proper handling, including fluorescent tubes.
Retailers
Unless you purchased CFLs from Ikea, some of the first prominent vendors to provide a free take-back service, you're possibly going to get those blank looks when you question the management of your local store for CFL recycling. It's worth the initiative, though: merchants ought to remember their buyers want proper handling of the items they buy. If you purchased your CFLs from Walmart, try calling their corporate offices and requesting that they create a company-wide CFL-return service.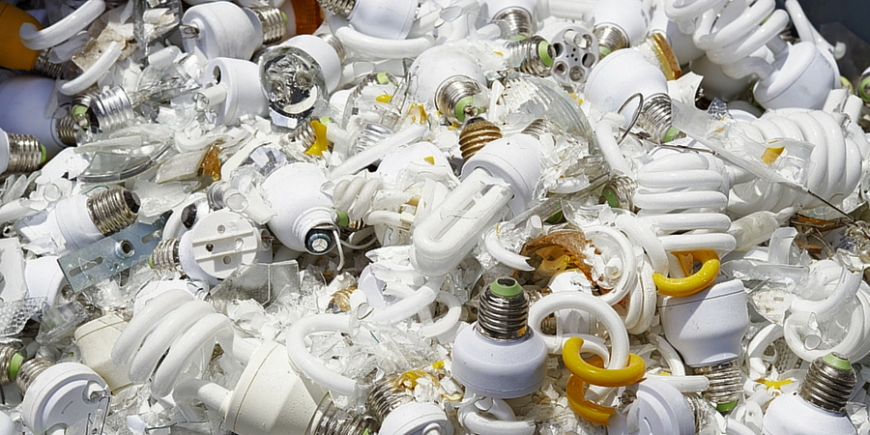 Online recycle centers
Most online recycling providers can have mail-back containers filled with CFL bulbs. Places like Recycle a Bulb provide households with a convenient way to recycle without locating a qualified recycling center to close them. It also ensures you don't have to dial or travel around to find a spot that recycles your bulbs.
Commercial Services
There are a number of for-profit firms that offer CFL and fluorescent bulb disposal by mail. Failing a local alternative, these companies serve as a proactive but environmentally sustainable outlet for CFL recycling. Lightbulbrecycling.com, for instance, would give you a convenient, postage-paid plastic pail that will hold around 30 CFLs — more than any household will use in several years. Only drop the spent CFLs in their well-engineered bucket, then call FedEx for pick-up. The disadvantage is that the service is costly: around $120 a shipping. At today's rates, this nearly triples the product price of your CFL. On the other side, with the energy you'll gain with each bulb, you're already ahead of the curve. You'll never know for real that your CFLs are getting recycled sustainably.